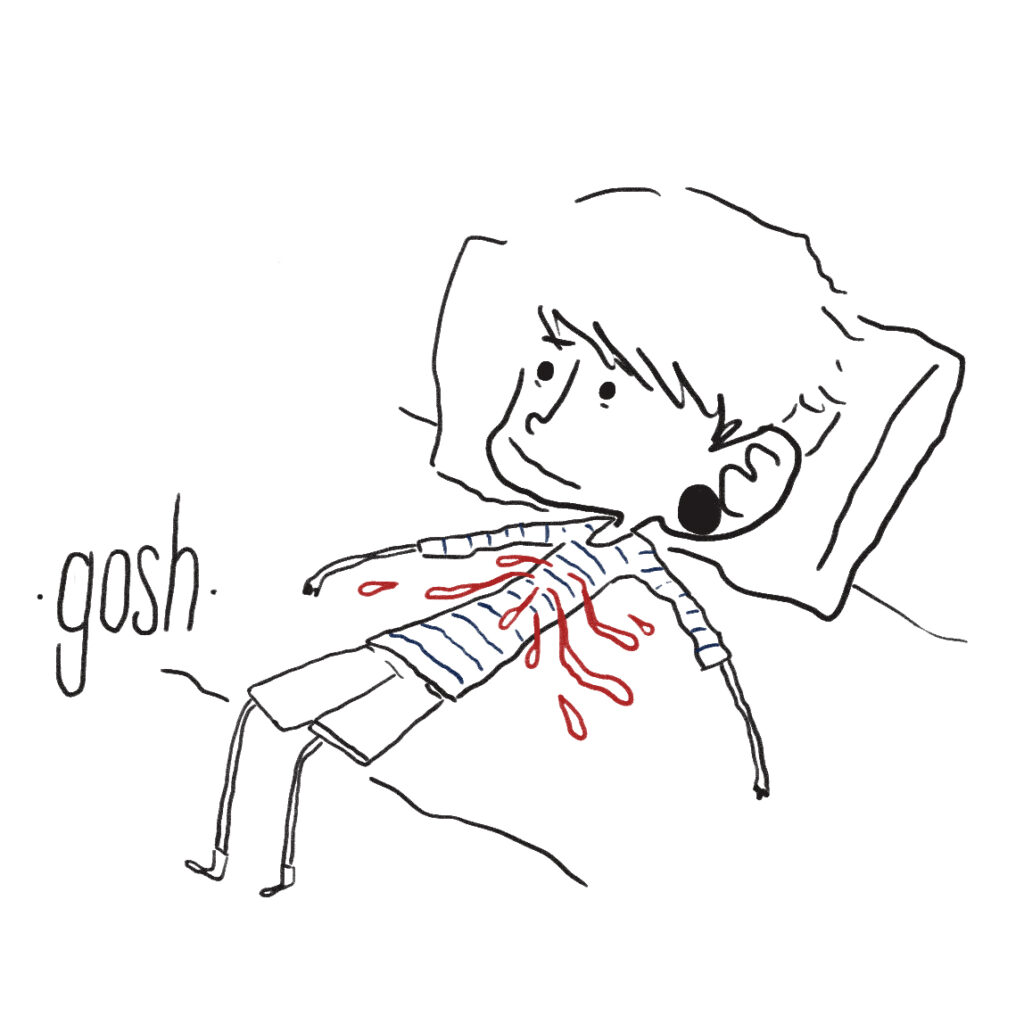 Il fait froid, fatalité des phrases creuses.
Le numéro 3 de Bobby Pins est sorti : y a des interviews de The Number Ones, Kevin Morby, Alex Cuervo de Hex Dispensers et Radiator Hospital. Puis aussi des textes perso sur l'enfance. Bref ça semble cool et ça coûte 2€ et ça arrive chez toi.
Tu peux le demander à Cora par ici : Bobby Pins Fanzine
Si je n'étais pas si lunatique j'aurai pu aider à mettre en page l'interview de The Number Ones, mais c'est pas le cas. J'avais quand même gribouillé leurs têtes :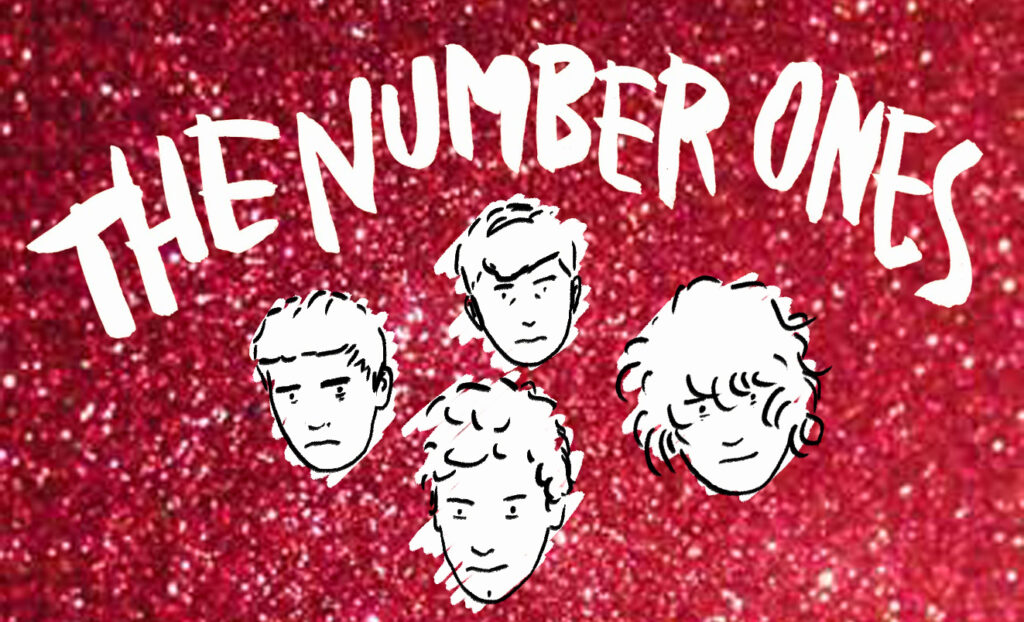 Bon été, froid, comme je le précisais.